Recent Posts: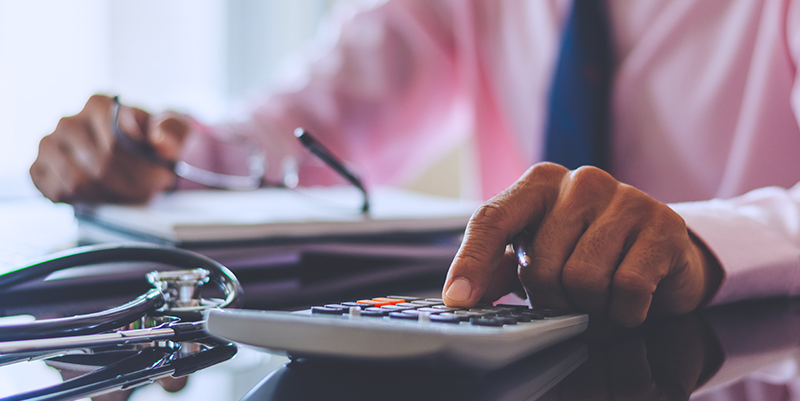 Updated: December 6, 2021
There are many mechanisms healthcare organizations can use to accelerate their financial recovery efforts post-COVID-19.
When examining these mechanisms, financial leaders' questions often boil down to two essential concerns: How effective is it? And how long will it take for us to see results?
The revenue cycle lands at the top of the heap when it comes to quick but highly effective ways to accelerate revenue. It also plays a critical role in improving the patient experience and health of populations while reducing the cost of care.
By improving revenue cycle efficiencies, healthcare financial leaders can gain a vital "quick win" in their financial recovery timeline.
I recently taught a 2-day HFMA seminar on Revenue Cycle Essentials and KPIs (key performance indicators). Here, I'll summarize the challenges revenue cycle leaders are experiencing today, as well as key factors for success.
Read More