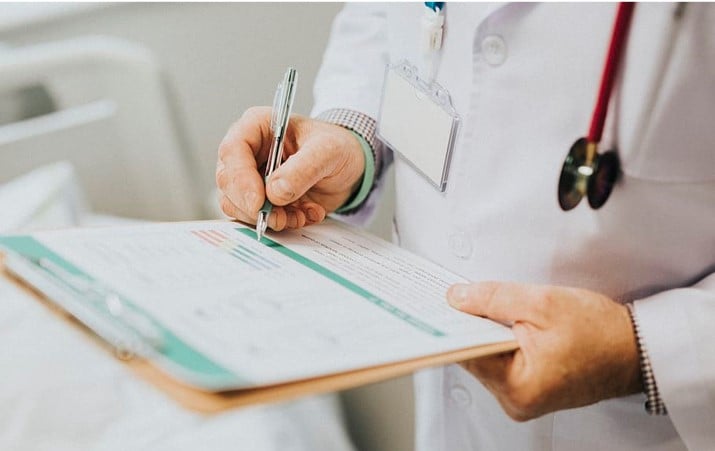 ON-DEMAND WEBINAR
Climbing the Ladder of Risk-Based Contracts
Risk-based contracts continue to expand within the healthcare industry, prompting a transition to value-based care. In this webinar, guests Cliff Frank and Dr. George Mayzell explore the key aspects of risk-based contracts and provide actionable insights for physicians and practitioners navigating this transformative shift.
ACCESS THE WEBINAR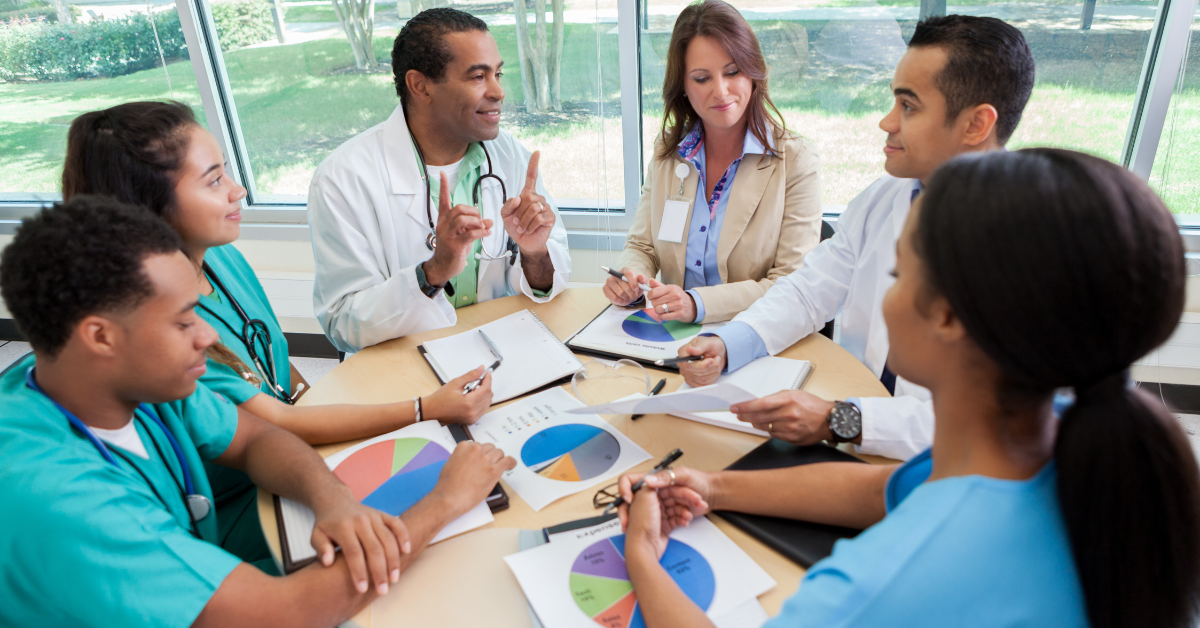 Blog
Value-Based Strategy
Health Care Strategy
Subscribe to Lumina Insights
For articles, podcast episodes, webinars, and more.