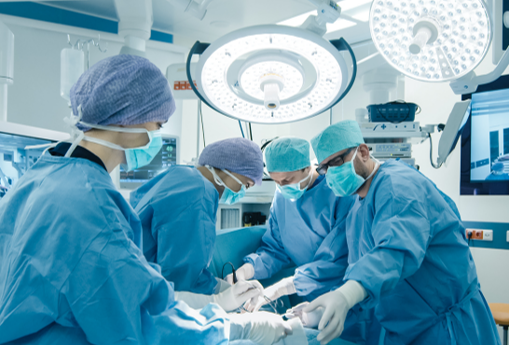 WEBINAR
Surgical Services Effectiveness:
5 Measures to Drive Results
Due to the elective surgical volume reductions in the past two years, hospitals and surgery centers experienced a significant revenue decline which resulted in unwelcomed financial net margins. Today, organizations are aiming to restore these margins to healthier levels.

Assessing surgical operations to identify improvements may yield desirable results. Five performance drivers that consider workforce, patient throughput, and financial challenges will be presented with the goal of improving efficiency, productivity and overall financial success.
REGISTER NOW
Subscribe to Lumina Insights
For articles, podcast episodes, webinars, and more.