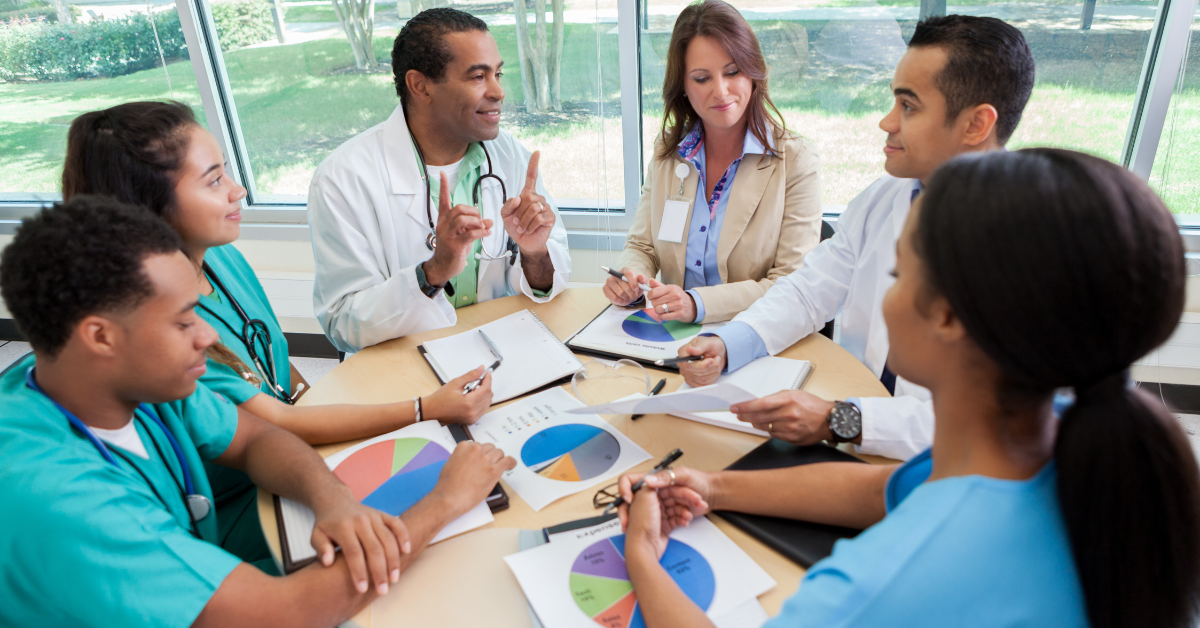 REGISTER FOR WEBINAR
LEADERSHIP DEVELOPMENT: THE MISSING PIECE OF STRATEGIC PLANNING
As healthcare provider organizations craft strategic objectives and set short- and long-term goals, often, they do not consider the skills of the leaders. To achieve success, leaders must be aligned to effectively plan and execute on a strategic plan. The winning formula is combining a solid strategic plan with strong leaders and ongoing leadership development.
ACCESS THE WEBINAR
Subscribe to Lumina Insights
For articles, podcast episodes, webinars, and more.